Friday, Nov 27; 11:30-12:30 CET
Open Space Round: Connecting to The World
The first round of Open Space will aim at building our international perspective. Coming together as a "global village", we explore the state of the world through a diversity of local examples focused on social entrepreneurship practices, community building, and leadership.
The following sessions will take place in parallel:
---
Romy Krämer, Guerilla Foundation
Where social entrepreneurship meets social movements - How to embed your work in a systems change framework
Social entrepreneurs innovate to address social and environmental challenges. They do so against the backdrop of a wider social change framework of shifting societal values and priorities that are driven by broader social movements. Making the connection between your work and this wider frame is essential for a holistic understanding of where you contribute and who you might want to reach out to in order to better understand the root causes of your issue, express solidarity and find partners for collaboration. Rooting yourself in this wider frame of movements for systems change will prevent you from a lonely journey as a 'heropreneur' and multiply the impact you can have with your efforts.
About Romy: Romy is the Managing Director of the Guerrilla Foundation, mother, yogi, East German and a traveller. She is fortunate to be able to support and work with amazing activist collectives from across Europe who are fighting for social justice, address the systemic crises we're living in and build alternative systems. Since the beginning of the COVID pandemic she deeply experienced (and not just theoretically talked about) the importance of self- and community care as a key ingredient for creating lasting social change.
Unfortunately, Romy got sick today and therefore cannot hold her session. Feel invited to join another session (see below).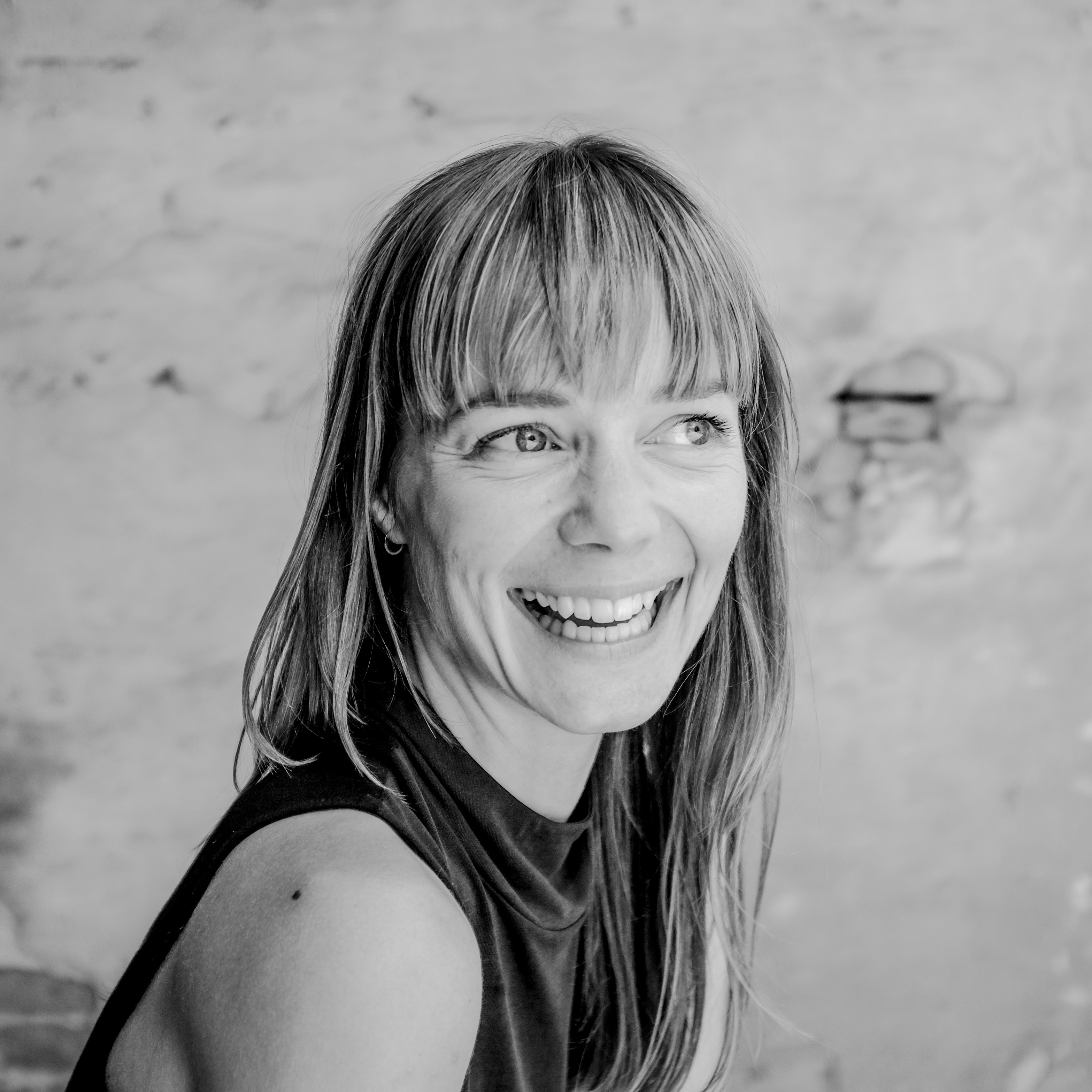 ---
Paul Chatterton, WWF Landscape Finance Lab
Aligning with nature for resilience: the personal, professional and planetary
This session will look at personal to planetary resilience through three perspectives:
Planetary. We'll review the cutting edge of thinking on bringing human life back within planetary boundaries. We each have an important part to play. What ideas of regeneration drive you? And what change do you want to commit yourself to going forward?
Professional. Who are you in your organisation and as agent for that larger picture of change? What can we do in our work?
Personal. Almost all of us can recognise a vast repertoire of company logos. How many of can do the same with tree species? How do we start to see nature again?
About Paul: Paul Chatterton is the lead and founder of the Landscape Finance Lab, a global platform for incubating and financing sustainable landscapes linked to conservation organisation, WWF. Paul is a specialist in the fields of sustainability, climate change, land use and biodiversity. Through the Lab, he supports a global community innovating on landscape solutions. During an extensive career with WWF, Paul has catalysed results including the first provincial scale forest and climate (REDD+) program in Africa, Europe's longest river protected area and the largest rainforest reserve in the Pacific. He co-authored the Little Sustainable Landscape Book and is co-initiator of Meridia www.meridia.land, a mobile app to provide affordable land tenure to rural communities.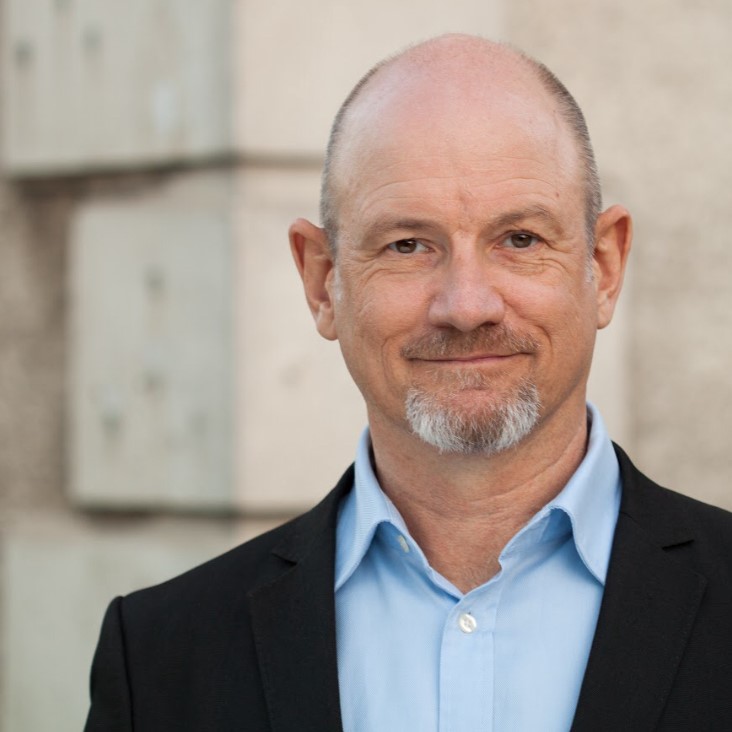 ---
Ryan Little, RGL Strategic
Borrowing from neighbours: looking internationally to create impact in your country
There's a good chance that someone in another country is working to solve the same problems you are. Do you know them? Have you built a relationship with them? If not, let's fix that. This session will give you what you need for a strategy to team up internationally, create real partnerships in your area of impact, and save you from doing unnecessary work.
About Ryan: Ryan Grant Little works as an independent consultant as RGL Strategic, where he helps companies, investors, and governments create impact. Beginning in his teens, he was a founder of companies in tech-for-good, cleantech, and renewable energy. He lives in Berlin and is from Toronto.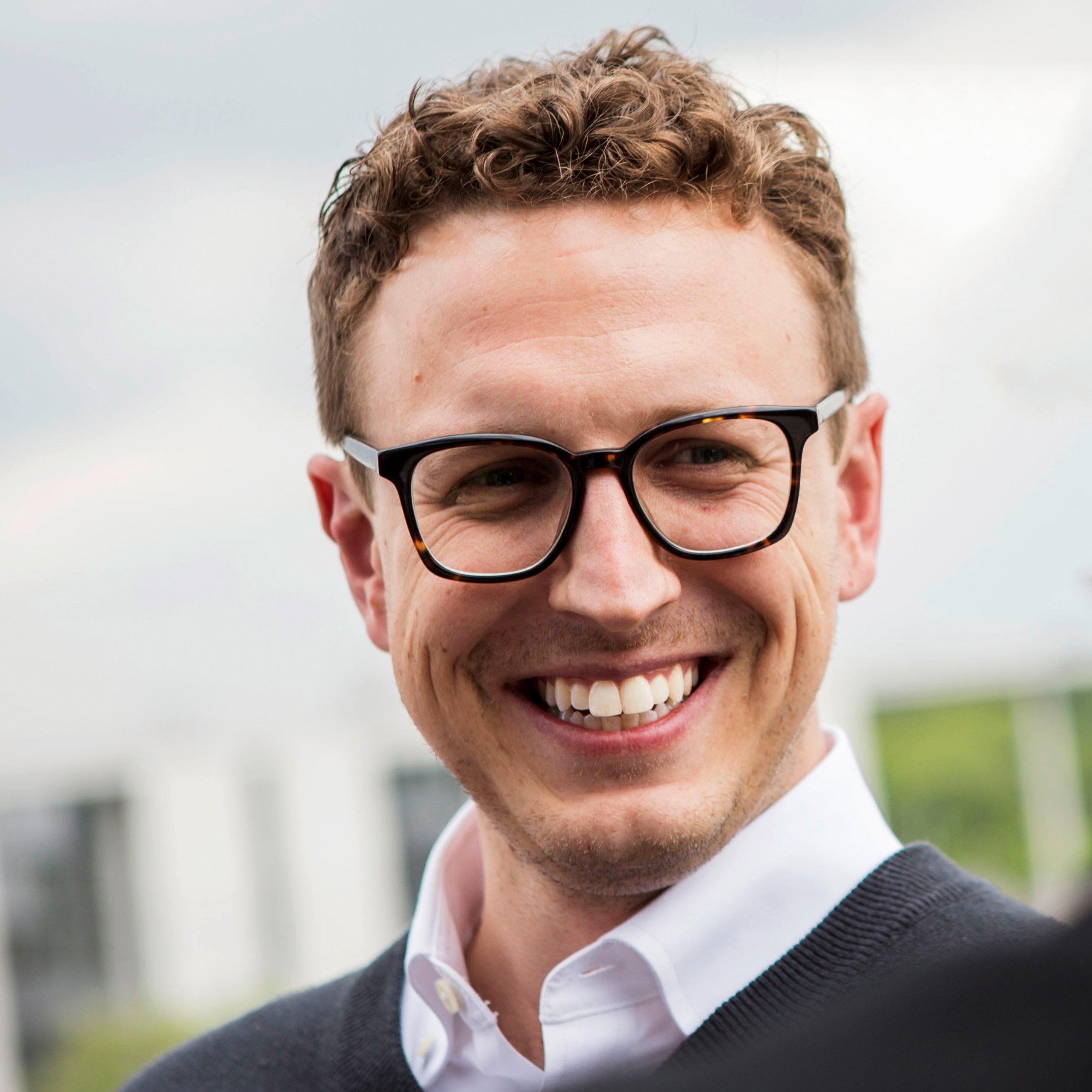 ---
Elene Jvania, Impact Hub Tbilisi
Every challenge is an opportunity
Are we able to transform challenges into an enthusiasm to engage with new opportunities and learn from it? There are times and places when we might want to avoid a challenge for good, realistic reasons, but taking on such challenges is an important part of growing and developing. Today more than ever it is important to get out of the comfort zone and act. The entire world faces one common challenge – Covid19. And the answer may be Social Entrepreneurship. Let's share each other's experience and learn from each other how to transform the challenge into an opportunity.
About Elene: Developing meaningful relationships, bringing people together and helping them understand each other's culture and objectives is Elene's passion. She was born in Tbilisi, Georgia, but raised in Germany after her parents decided to flee the civil war in Georgia in the early nineties. After successful graduation from German high school she returned in Tbilisi in 2001 to study law and economics at the Technical University Tbilisi, with scholarships at the University in Eichstätt, Germany. During the past ten years while working in various international business organizations, she gained extensive experience of partnership building and start-up facilitation. In 2016, she co-founded Impact Hub Tbilisi to contribute to the development of entrepreneurship in Georgia and put the country on the global entrepreneurial map.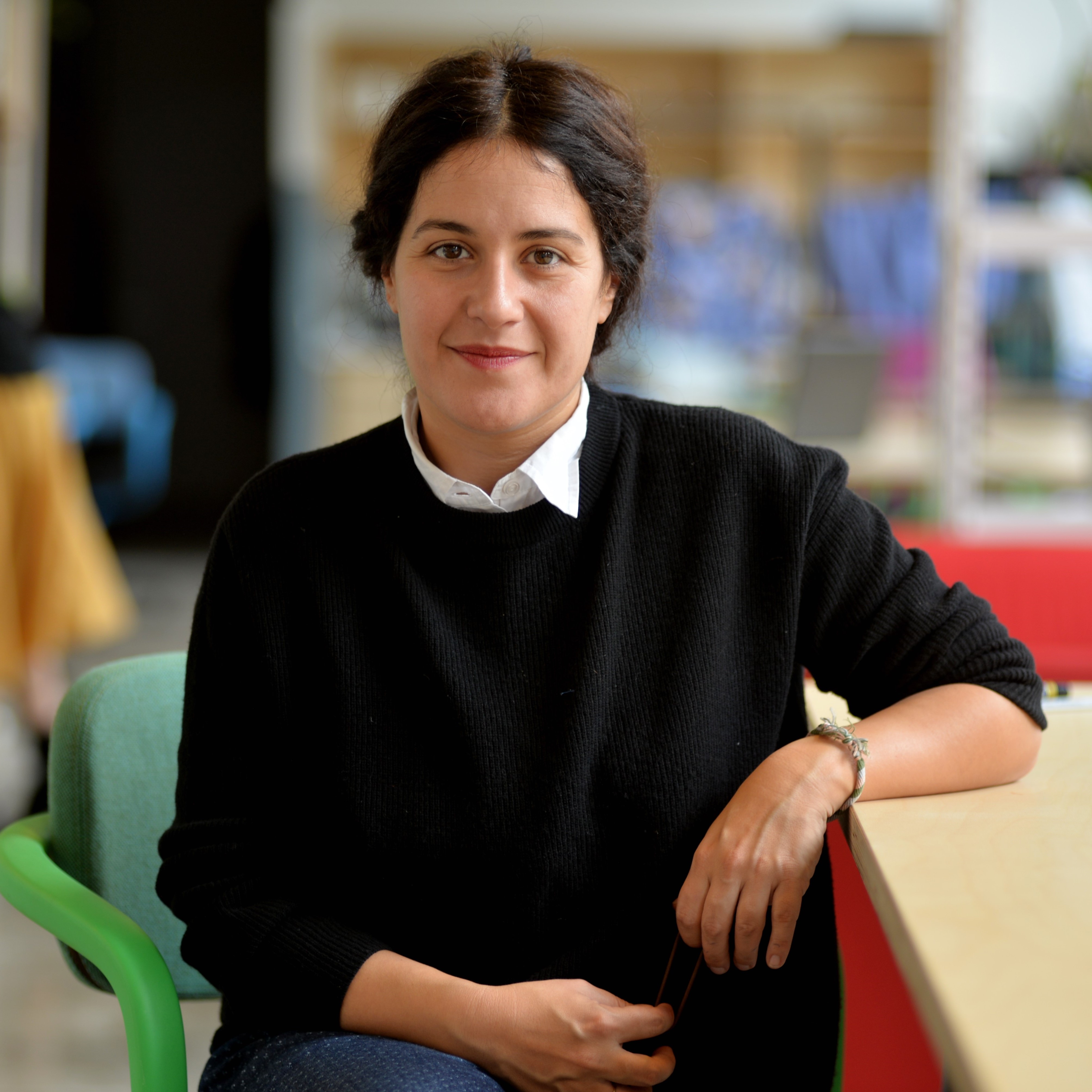 ---
Victor Mafigi Turatsinze, UNLEASHED Potentials in Motion
Unleashing the potential of local communities
Starting from my own story about how and why I contributed positively in the change of the Nakivale Refugee Settlement in Uganda, I would like to invite you to explore together our relationship with the places we live in and how can we make a change in our local communities and unleash their potential.
About Victor: Victor Mafigi Turatsinze is a change maker, Founder, and Director at UNLEASHED (Potentials in Motion) based in the Nakivale refugee settlement. Unleashed empowers and educates young refugees in self-discovery, trauma healing, skills development, and social entrepreneurship.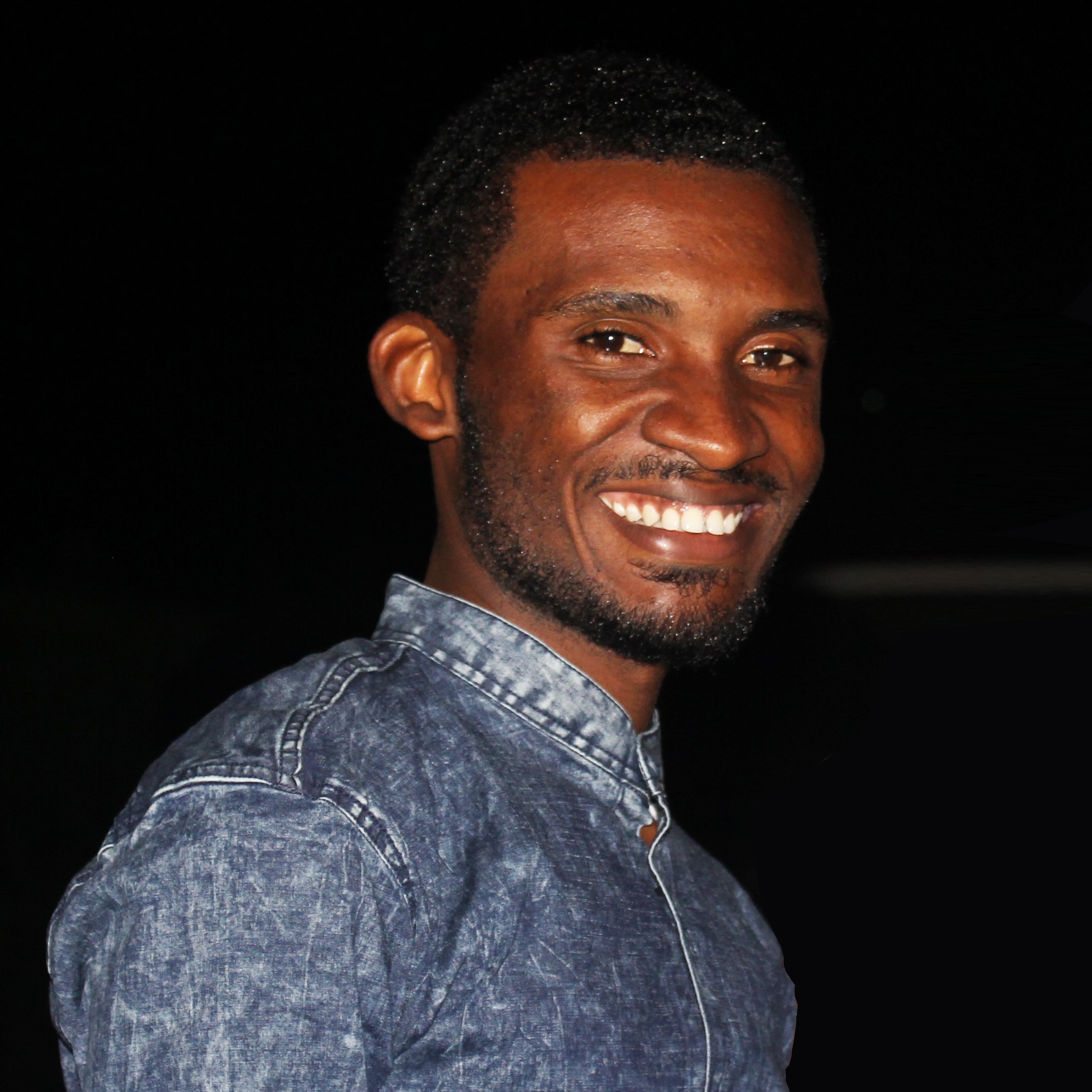 ---
Kabir Vajpeyi, Ashoka Fellow, Vinyas Centre for Architectural Research and Design
COVID-19 Pandemic: Window for a positive change in self and in the world around
I invite you to an open conversation around how we can grasp the consequences of COVID-19 in our local communities, based on my own expereince with the Indian school system and how our team has managed to change the entire school system in India.
About Kabir: Kabir is the co-founder, partner and currently Principal Architect at VINYAS - Centre for architectural research & design. VINYAS is a for profit architectural design practice engaged in architecture for social development since 1996. Besides this, Kabir is also the co-founder member and CEO of Projects in VINYAS Society - Society for Research, Design, Capacity Building, Advocacy and Policy. VINYAS Society is a not-for-profit organization registered in India to support various development initiatives since 2012. Both organizations have worked extensively across India on matters related to habitat development, pre-school and school development, health care facilities development. Their work has influenced national and state level policies in child-development and education. The work of these two organizations has touched the lives of children teachers and caregivers in about 190,000 public pre-schools and 300,000 public schools.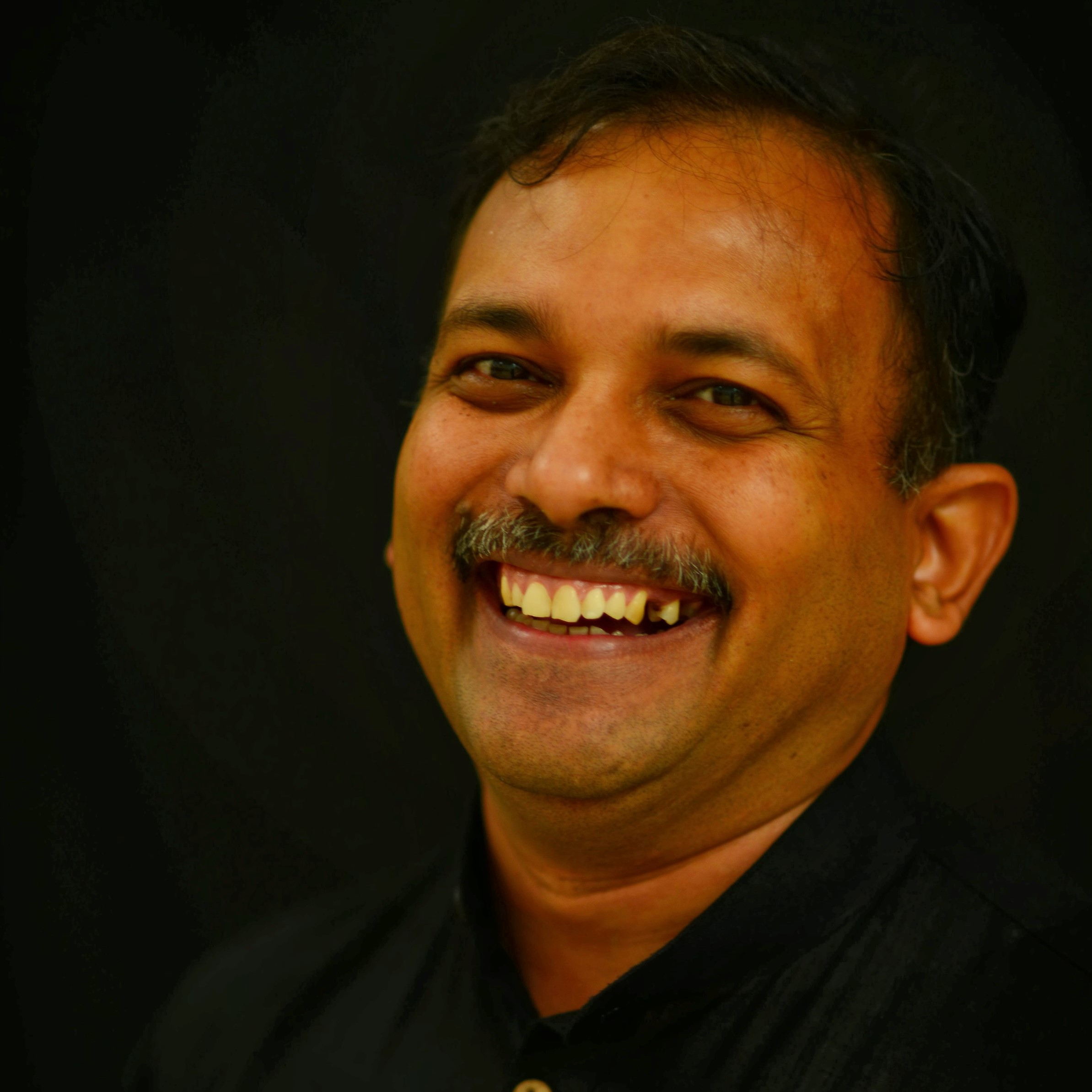 ---
Hannah Lux, CEO of the social business Vollpension
How to reinvent your business model in times of crisis by enabling the superpowers of your beneficiaries
When crisis hit, we all had only one option in order to save our social ventures: to adapt. But the question is how to reinvent your business model without compromising your impact model or the relationship you have with your beneficiaries and clients. Join me in this conversation around how crisis can enable new ways of thinking and new business and impact models for our ventures. We will learn from practical examples and explore together what else can be possible at the moment.
About Hannah: Hannah is a Co-Fouder and CEO of Vollpension - a social integration coffeehouse with grandma's familiarity, cakes and inter-generational stories. Hannah's drive for Vollpension is to bring together meeting spaces at eye-level and heart-level for different people. Establishing and setting an example for a new form of business with human interaction at the center of corporate activities allows her to find new solutions again and again by building bridges between people. Hannah was also program and partnerships manager in various impact organizations, and she co-founded Austrian Social Entrepreneurship Network (SENA).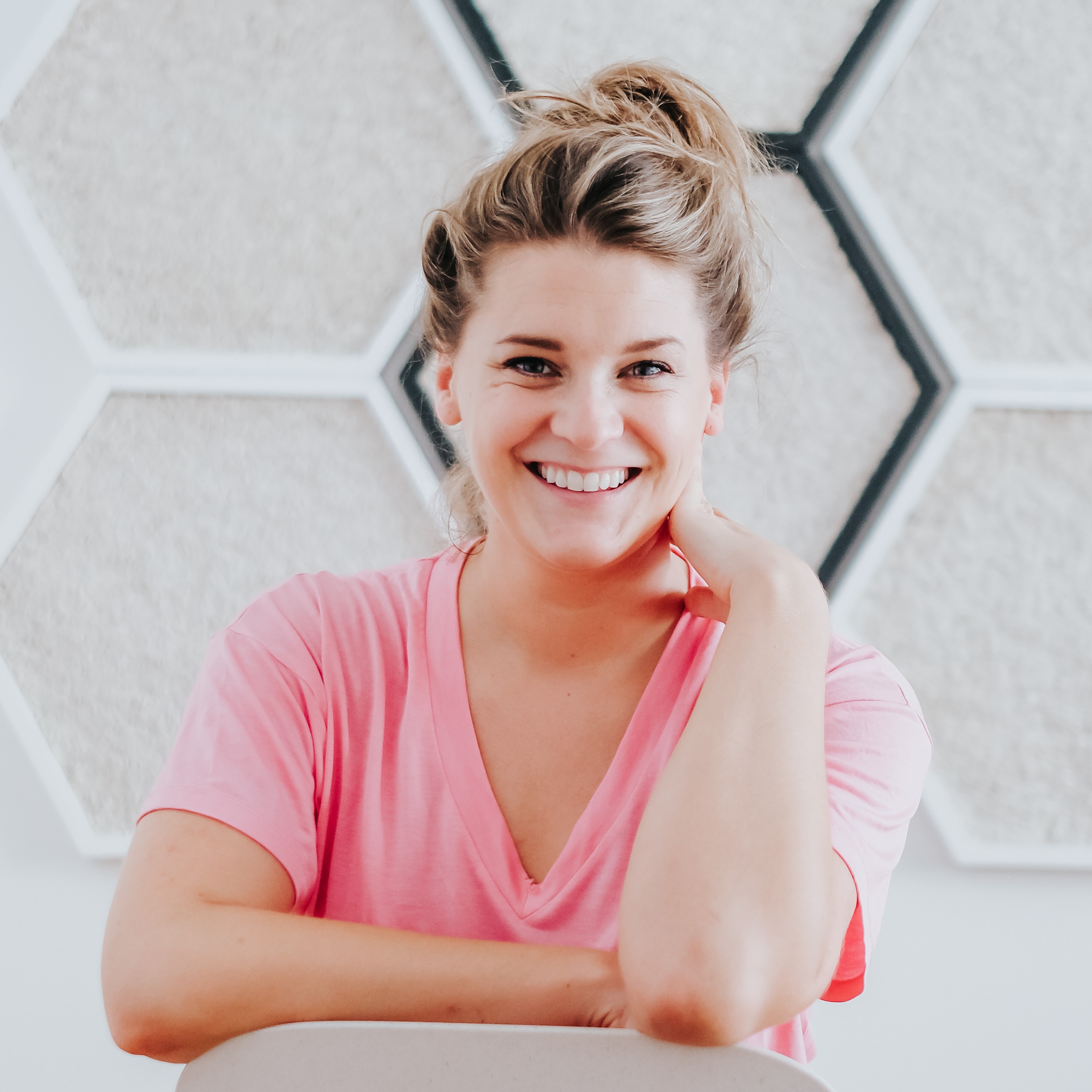 ---
Sessions proposed by Summit participants
Besides the sessions described above, we invite all Summit participants to propose a session by themselves for this particular open space. By looking at this session's theme, what do you feel called to offer? What is one question or theme that you would like to invite others to explore with you? Through the Open Space format, you have the freedom to influence the agenda of the Summit and suggest a session. If it's your first time hosting, no worries! You will get support from us and, of course, from your peers joining you in the conversation. You can read more about Open Space Technology and how it works here.
---
Hilder Koriang
How this pandemic will transform global health
How Artificial Intelligence, digital health solutions will play a role in revolutionizing healthcare after the covid-19 crisis.
---
Angela Busheska, EnRoute - SIA Winner 2020
How to harness the power of everyday activities to reduce CO2 emissions?
In the midst of the air pollution, we tend to critize governments for failing us and not taking action. But what can we do? How can we be more eco-friendly in our comfort zone? Join us to understand the power we have in our hands and finally be the heroes, planet Earth deserves to have.
---
Your session?
Feel free to propose to host a session on a theme that excites you, by checking out the available slots in the marketplace.