Coming together to connect, learn, and grow our impact.

Would you like to get a highly effective skill booster to tackle your next entrepreneurial challenges?
Are you interested in joining the international SIA community of young leaders and innovators?
Do you want to meet globally renowned experts from the field of social entrepreneurship?
If your answer to at least one of these questions is yes – join the SIA Summit 2022 and immerse yourself into the festival-like entrepreneurial experience!
The SIA Summit 2022 gathers 120+ young social innovators from Europe, Central Asia, and East Africa. The event is exclusively designed for SIA winners, and for the first time, for SIA Alumni from more than 18 countries worldwide. In addition to inspiring and providing knowledge and tools for taking your ventures to the next level, the SIA Summit strengthens connections and supports you in taking the next step toward engaging yourself in a vibrant SIA community. 
This year, the SIA Summit will be conceived as a festival with five main formats: skills, labs, peer-to-peer, community, and expeditions. Through these formats, participants will learn and hear more about financial planning, fundraising, public pitching, CSR, climate, social impact, building the team, and many more topics necessary for managing impactful social ventures.

The SIA Summit 2022 will be held entirely in English.
When and where?
The SIA Summit 2022 takes place from November 15 until November 19 in the Austrian capital Vienna, at Erste Campus.
---
At the Summit you will: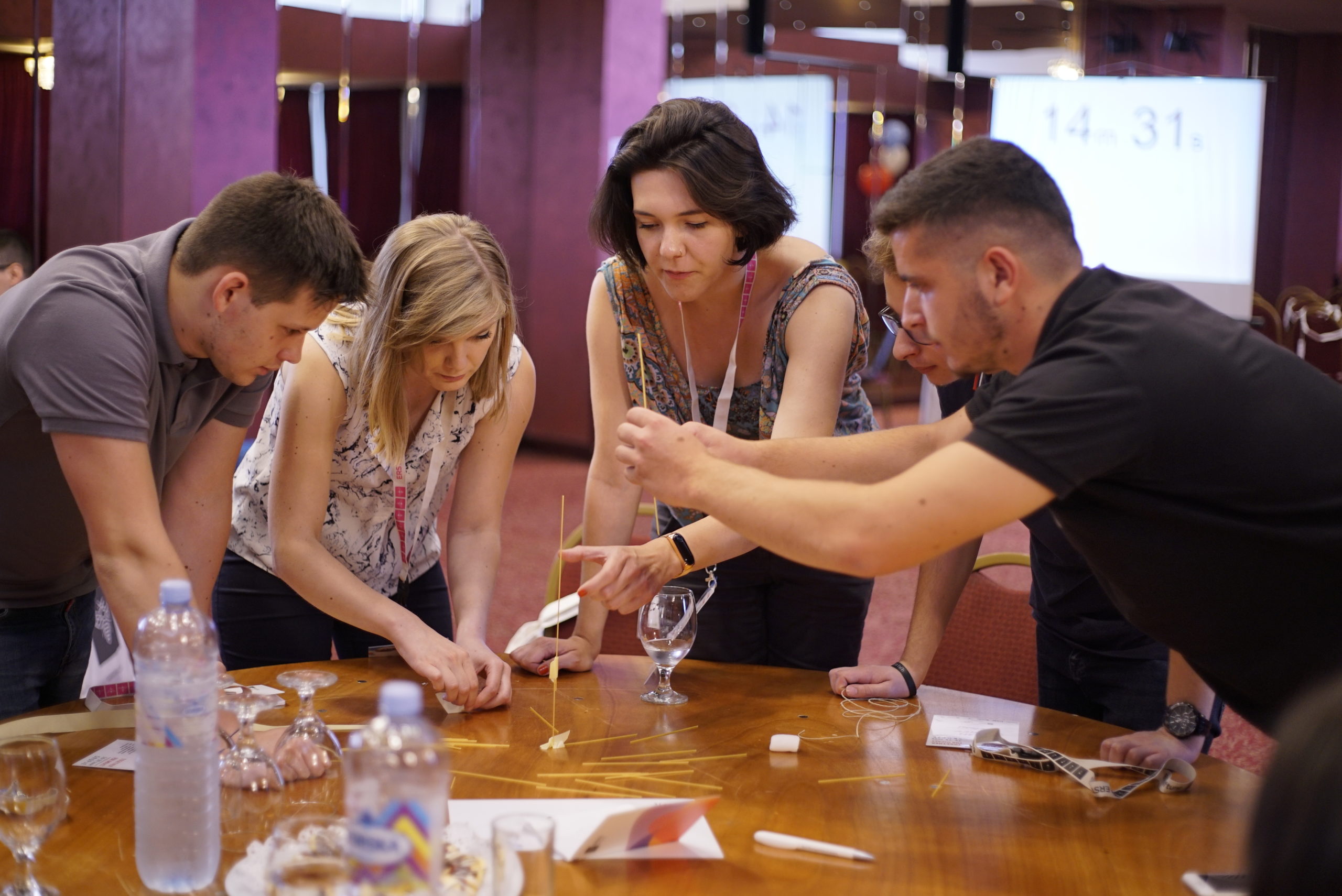 ...up your skills needed for your entrepreneurial challenges, such as skills in fundraising, public pitching, building a team, etc.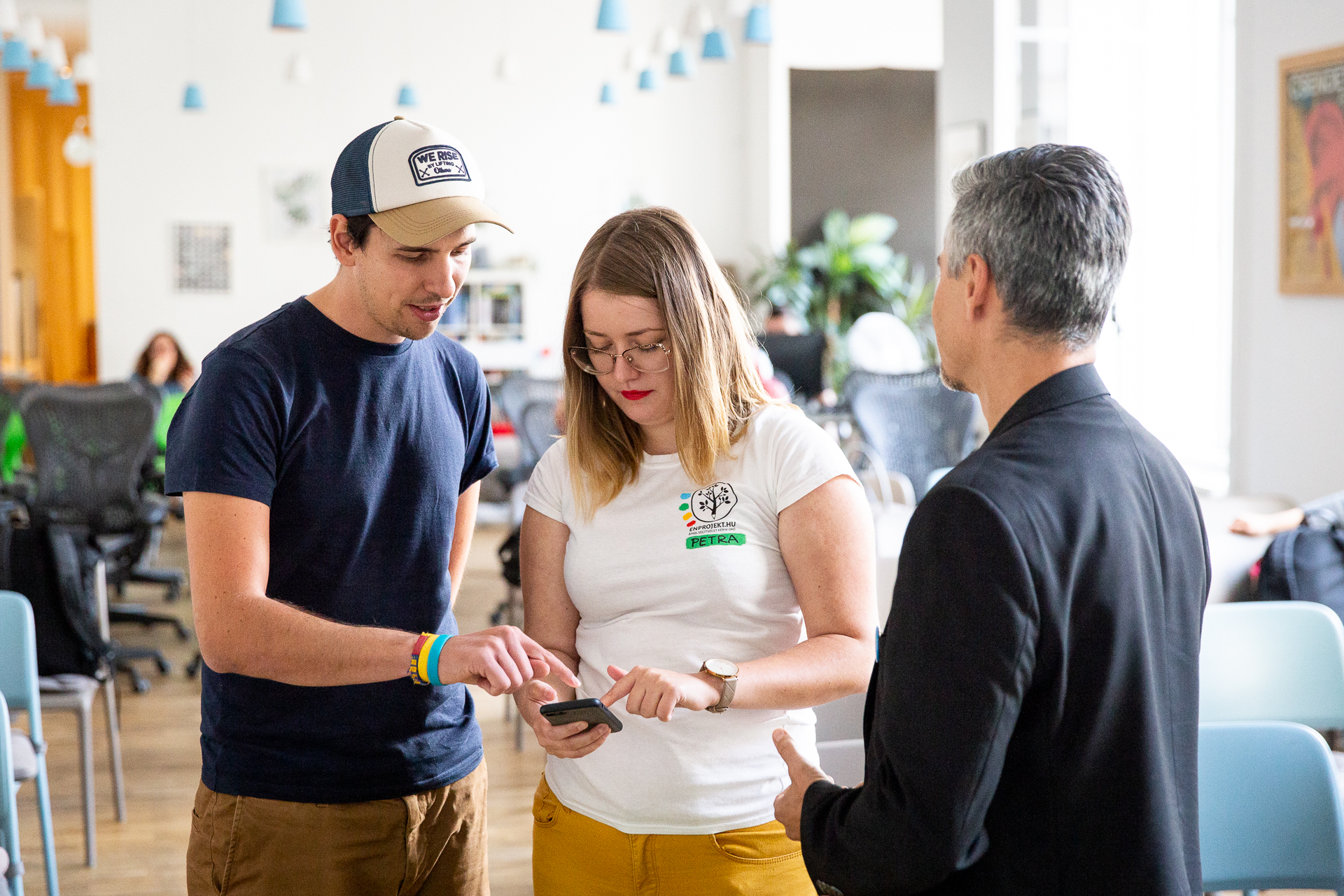 ...to an international community of like-minded people that supports and celebrates your transformative journey as young leaders.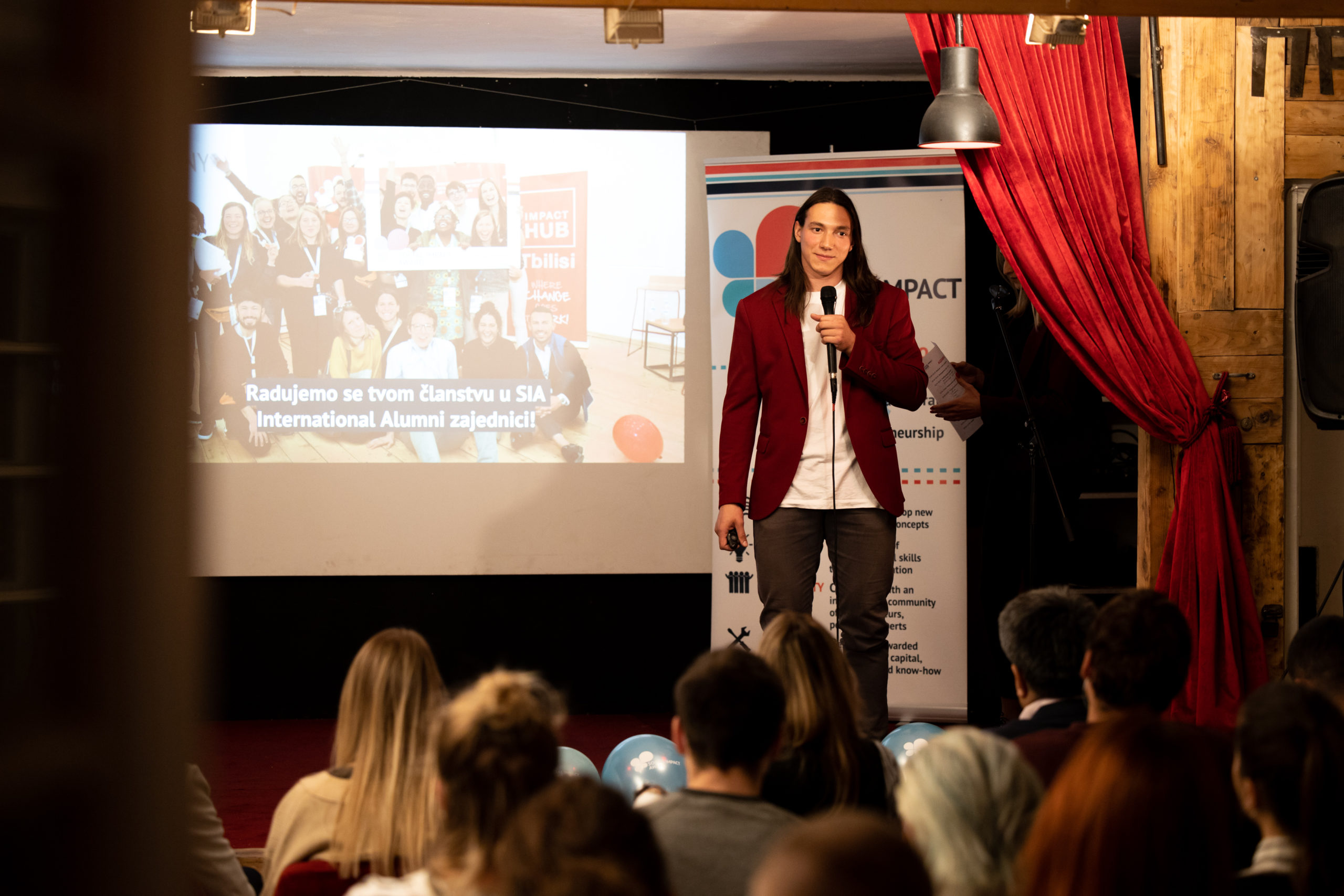 ...and get inspired by powerful stories of other entrepreneurs, partners, and global experts.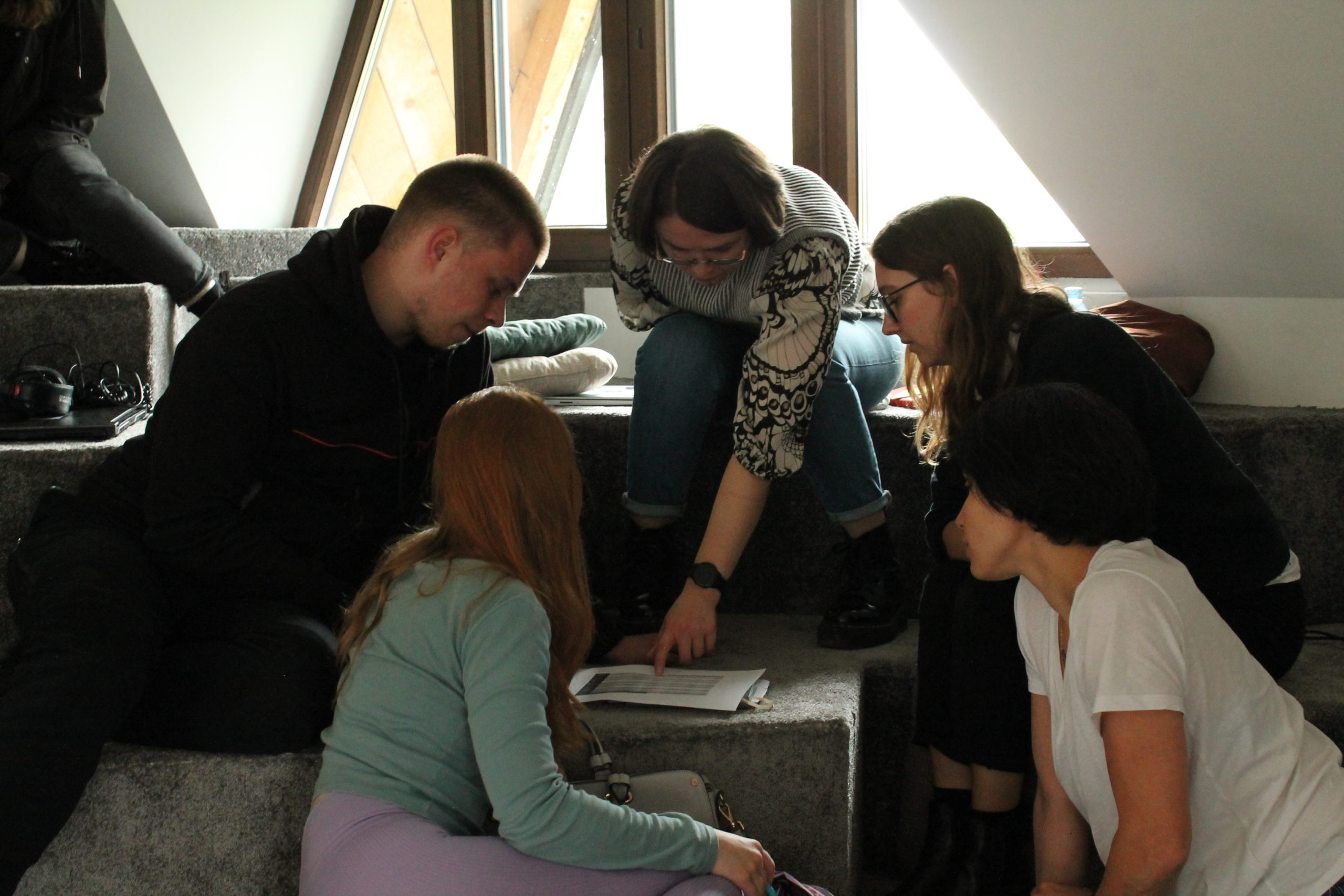 ...experiences with peers from over 18 countries and learn about their work in networking sessions and workshops.
---