In addition to many formats, sessions, topics, and speakers, we are preparing several additional activities to complete your experience during the Summit!
Shades Tour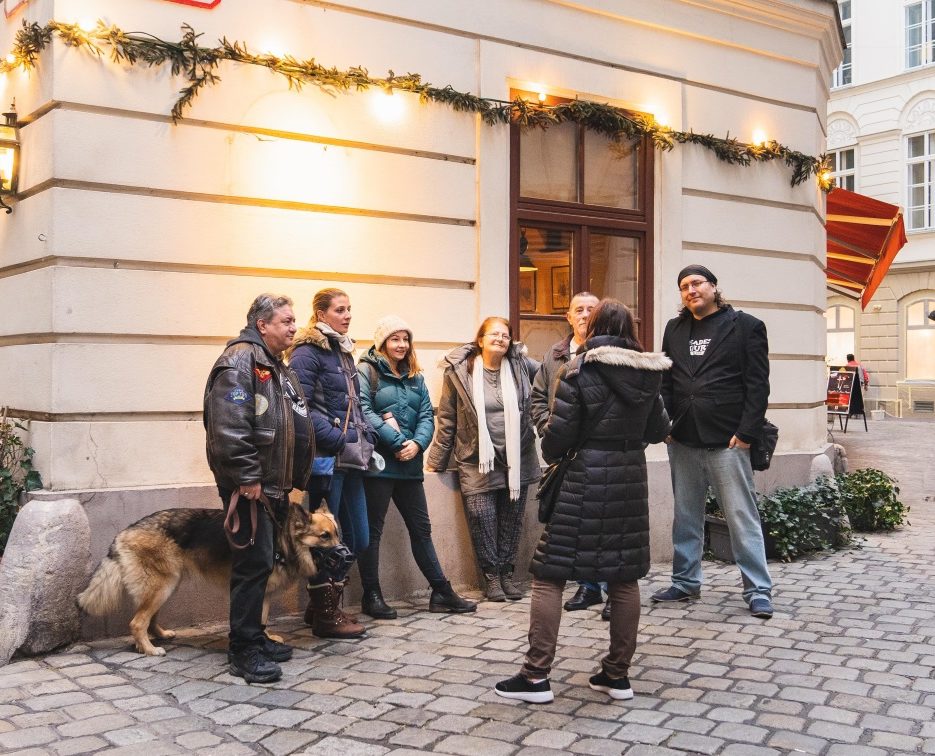 A walking tour about poverty & homelessness – guided in English.
Discover the different challenges that homeless people face and the diverse possibilities that the Viennese social system offers when people need it the most.
During this two-hour-long tour, your guide – a (former) homeless person himself – will provide you with a mix of facts and personal stories that illustrate the complexity of homelessness. Together we will walk along the thin line between poverty and welfare. We will pass places related to homelessness and make you realize the contrasts of the city.
The content is about homelessness, its challenges, and the solutions that the city provides. While you are learning something new, you contribute to the reintegration of the guide into a stable living and housing situation.
This is not a sightseeing tour – this is a tour about life.  It, therefore, is an educational tour on a socio-politic topic. Please note that the tour does not visit shelters or expose homeless people. Our guides are affected by homelessness and reject social voyeurism, thus neither other homeless people will be showcased nor former hideouts are shown.
You will receive the exact meeting point with a download link in the booking confirmation!
The Shades Tour will be organized on Tuesday, November 15, from 16:00 until 18:00, and the price for joining the tour is 15,00 € per person. 
The number is limited to 15 people per group, so if you are interested, book your place as soon as possible!
Tombola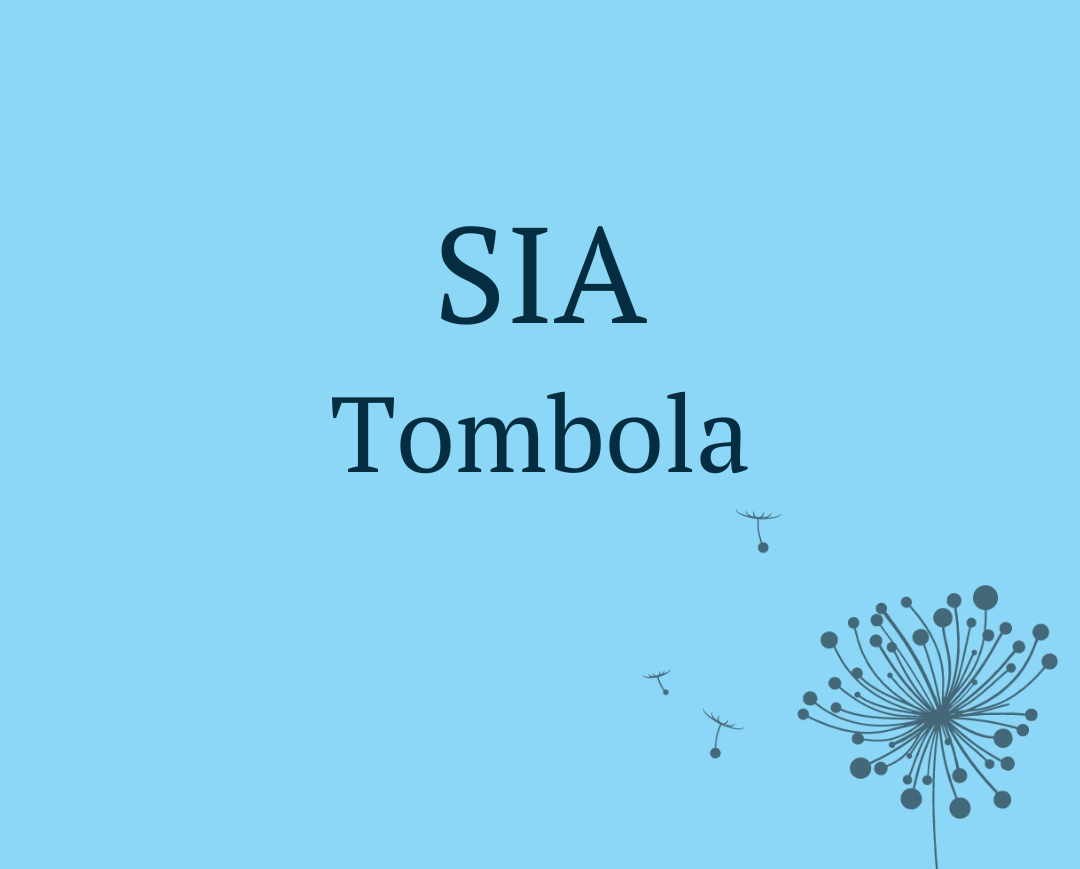 The Tombola is a chance to connect with other Summit participants in a playful and informal atmosphere. To participate, you need to bring a small item as a gift and buy a token at the Erste Campus or at Belushi's bar. By buying many tokens, you increase your chances of winning more gifts and also help by supporting great projects, as 100% of the proceeds will go to a selected charity supporting refugees from Ukraine. The small items should be valued at 2 €.
The SIA Tombola will be organized on Friday, November 18, at Belushi's Vienna cafe bar at 20:30h.
Join the game, and get back home with new presents and memories!
Ecosystem Connect Event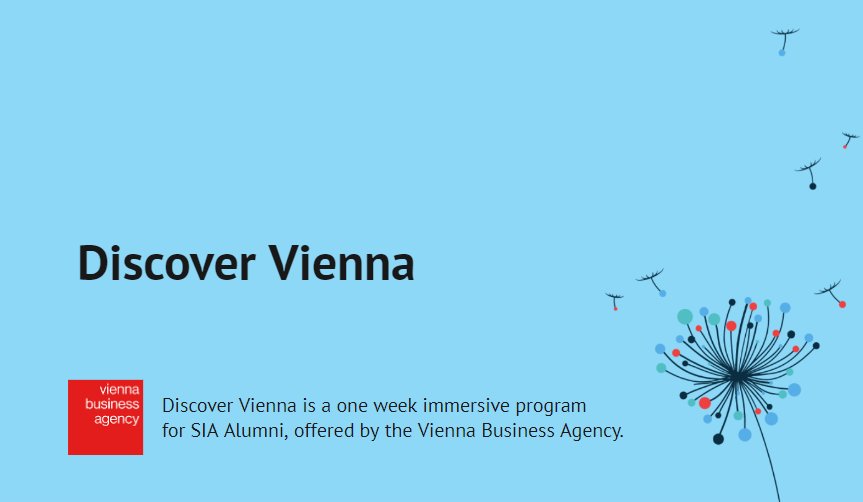 As part of our Discover Vienna Program, organized by Social Impact Award (SIA) and the Vienna Business Agency, we have selected ten international SIA Alumni ventures to come to Vienna in order to engage with the local social entrepreneurship and impact startup ecosystem. One of the aims of the program is to enable exchanges between impact ecosystem players and allow for possible collaborations and connections to emerge. Hence, we would like to invite you to our Ecosystem Connect Event.
With this event, we would like to enrich the Viennese ecosystem by exposing our international dimension of the big SIA community. With the help of a so-called "World Café" format, our Discover Vienna Alumni will host our roundtables. During three rounds, you will have the chance to engage in meaningful conversations with a set of guided questions. You can change tables like a "bee" and "cross-pollinate" your own and our participants' projects with new inspiring ideas.
In the end, we will also harvest the conversations from our "Ecosystem Pollination Café Roundtables" and network with all SIA alumni and ecosystem representatives further on.
Please have a look into our participants' booklet to see whom you can meet from our international SIA Alumni. From the local ecosystem, we already have the following representatives confirmed: Desiree Jonek from Womentor, Alexander Diesenreiter from Impact Hub Vienna, Anna Königseder from ZeroProject (and more to come). If these inspiring stakeholders have not convinced you yet, also our Austrian Alumni will join and additional SIA winners from this year that are coming to Vienna for our huge SIA Summit in the same week.
Since we have only 10 slots for the SIA Summit participants if you are interested in this cool opportunity to connect to the local ecosystem players and the "older" alumni, join us!
When: Tuesday, November 15, 16:00 – 18:00

Where: Impact Hub, Lindengasse 56 18-19, 1070 Vienna